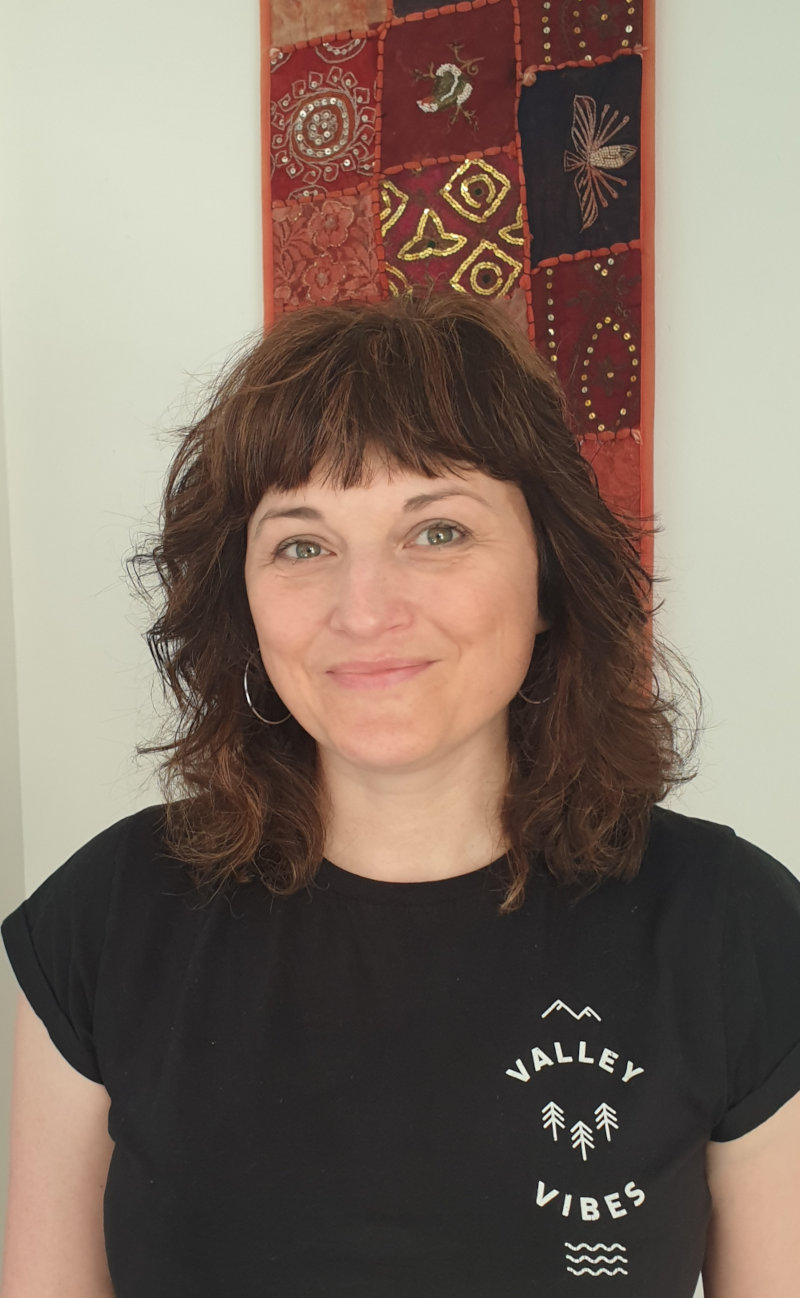 Hello
I am Mary Gillham, a fully qualified massage therapist, counsellor and complementary therapy trainer.
I am a member of the Guild of holistic therapists and the British Association for counselling and psychotherapy ( BACP)
I have worked with people in a caring and supportive role for 30 years. I worked within social services supporting adults with learning disabilities and mental health challenges.
I love my work and feel passionate about supporting individuals with their physical, mental and emotional wellbeing.
This passion extends to myself and my personal development and wellbeing.
Its important to me to "practise what I preach"
I look forward to working with you!